Contemporary hotel
in Saint-Valery-en-Caux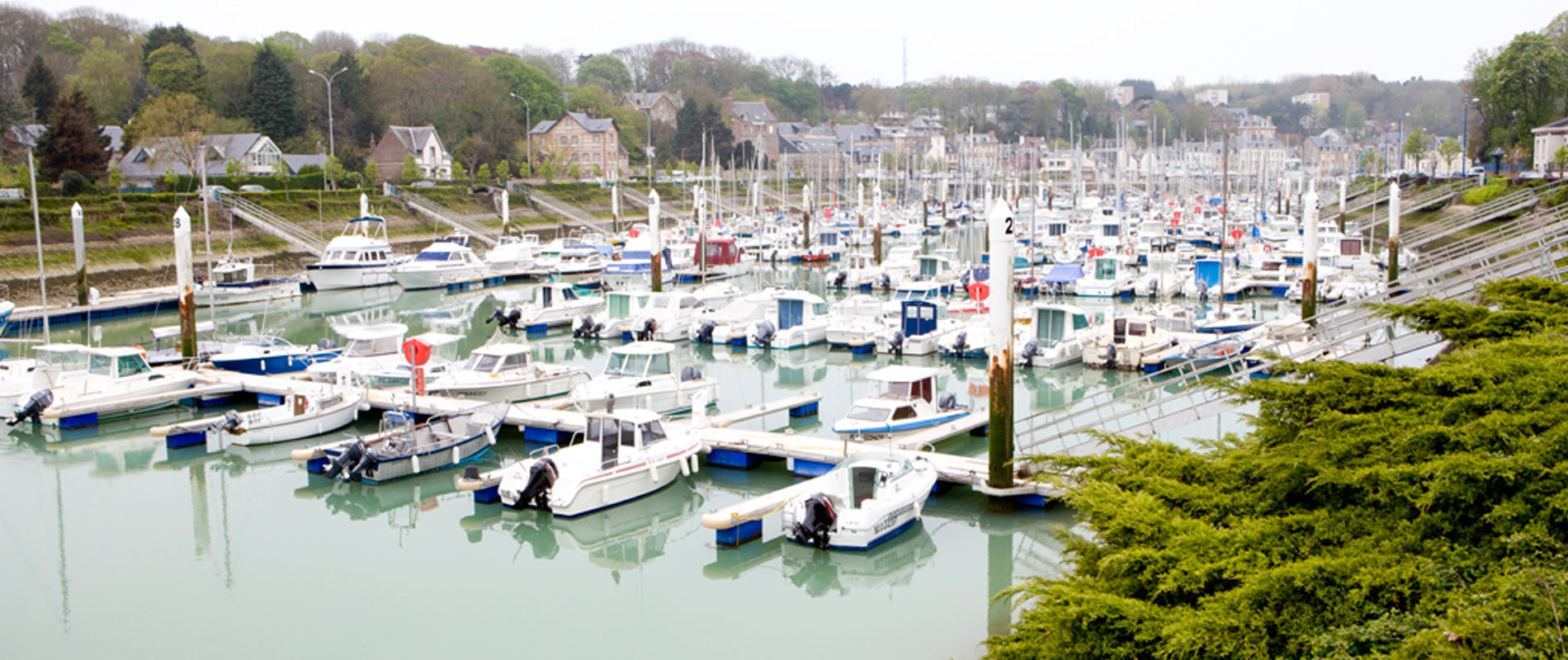 A 15-minute walk from the beach and the Casino
Hôtel du Casino in Saint-Valery-en-Caux, between Dieppe and Étretat, is a contemporary hotel located in front of the marina of the spa town of Saint-Valery-en Caux. The town is situated along the Côte d'Albâtre, in between majestic chalk cliffs that in some places reach up to almost 200 feet above sea level, extending for more than 70 miles and making up a landscape that is unique in the world (the most famous ones are the ones in Étretat).Hôtel du Casino welcomes you in this charming setting, near the town centre of Saint-Valery-en-Caux, whether it is on holiday, a short weekend break or on business.
Address: 14 av. Clémenceau, 76460, Saint Valéry en Caux, France
Access and transports:
Rouen-Vallée de Seine Airport: 46 miles
Saint-Valery-en-Caux train station: 3 minutes By train from Paris
From Paris Gare Saint-Lazare to Yvetot
Then take SNCF bus from Yvetot train station to Place de la Gare in Saint-Valery-en-Caux.
Place de la Gare is located a 3-minute walk from Hôtel du Casino.
Free shuttle service between the hotel and the Casino, located on the beach.
Free public parking in front of Hôtel du Casinoand free private parking available behind the Côté Sud restaurant.
Saint-Valery-en-Caux, between Dieppe and Étretat
Saint-Valery-en-Caux is a small spa town on the Côte d'Albâtre, between Dieppe, Fécamp and Étretat, in the Seine-Maritime department in Normandy. Our spa town offers a beautiful coastline and a stunning hinterland of incredible landscape beauty. Come and discover a rich and diverse heritage and picturesque and surprising sceneries without forgetting about sampling the exquisite local seafood and cuisine.
More information
Places of interest in Saint Valery en Caux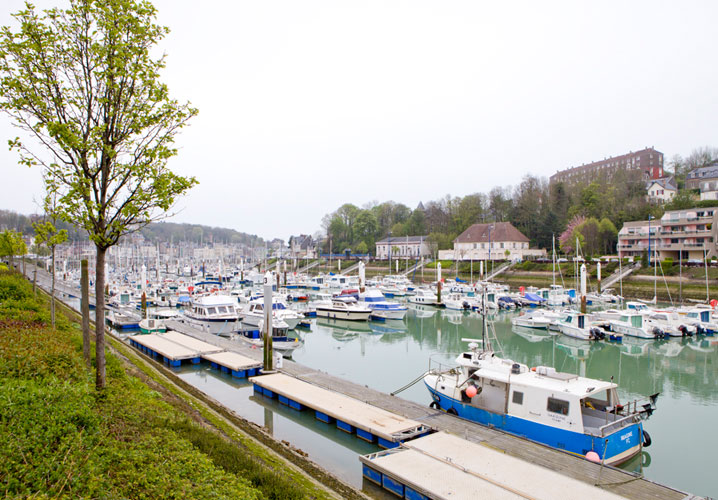 Sailing Club
(sailing trips, boat rides, day or multiple-day cruises, sailing lessons…): 450 yds.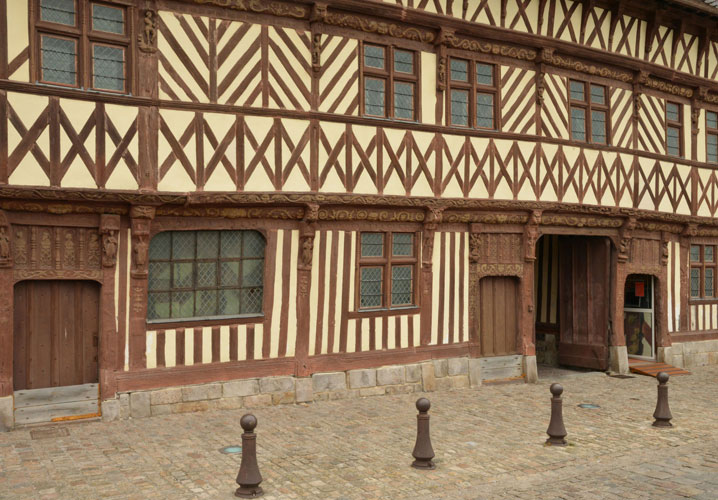 Henri IV House-Museum
700 yds.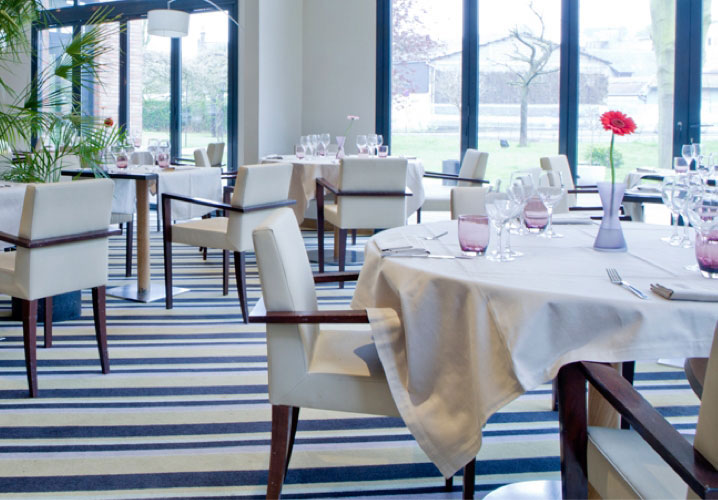 Cloister of the Penitents
700 yds.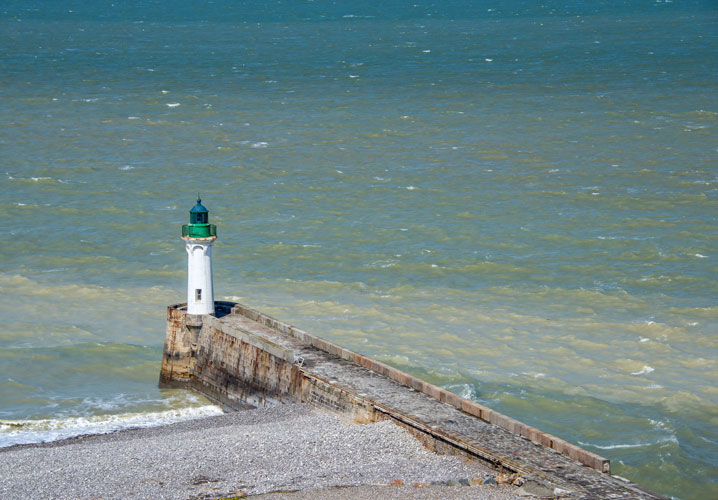 Casino and beach
0.6 miles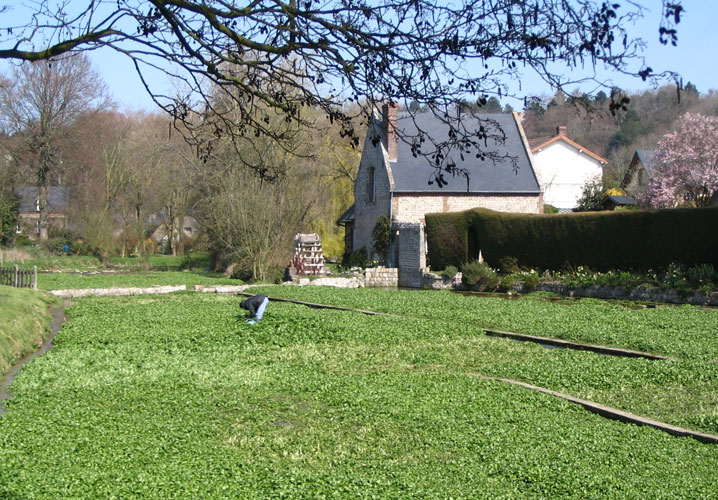 Watercress beds of Veules-les-Roses
and the shortest river in France: 5.5 miles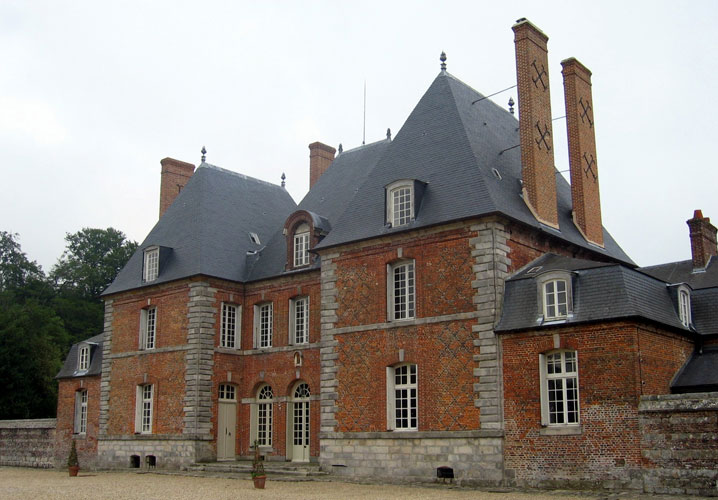 Mesnil Geoffroy Castle
and its rose garden: 5.6 miles