The gastronomic delights of Côté Sud restaurant
in Saint-Valery-en-Caux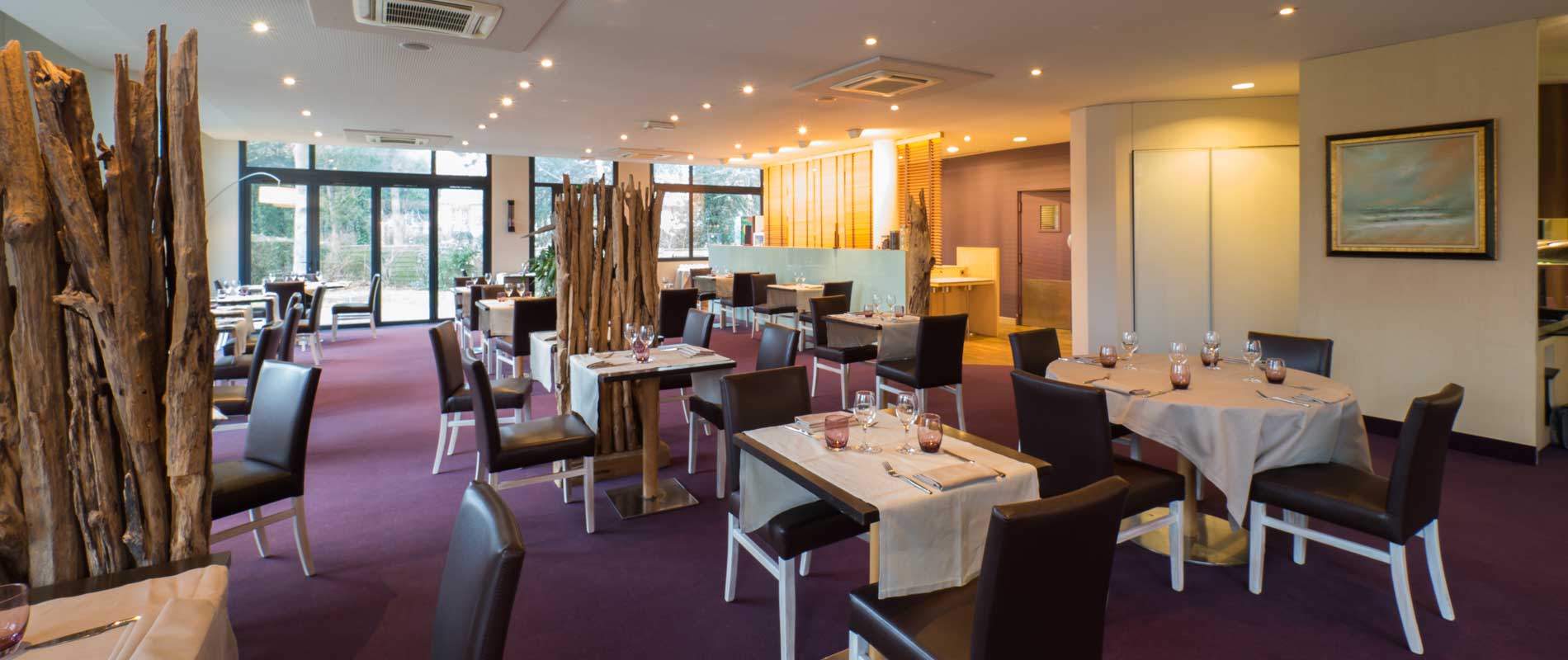 "Côté Sud" Restaurant
A gourmet experience in our restaurant
Traditional casual cuisine of the highest quality created from the classic recipes is served at "Côté Sud", the restaurant of Hôtel du Casino in Saint-Valery-en-Caux, between Dieppe and Étretat.
Our chef, Kevin Gerdelat, and his team invite you to discover local flavours made from fish dishes and local products.
See menu
See daily menu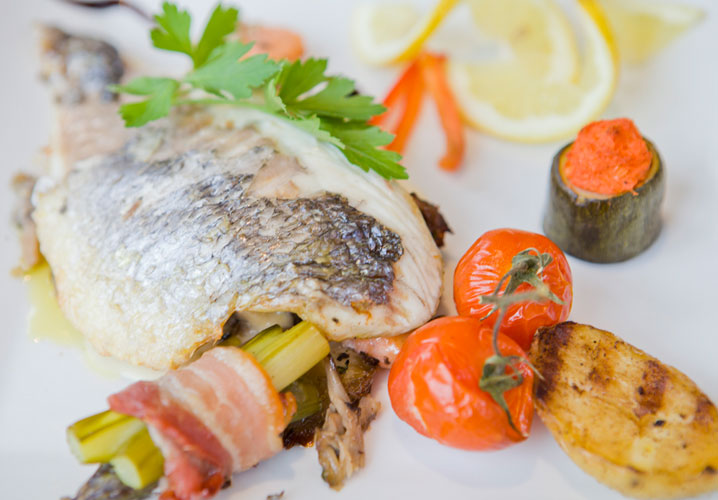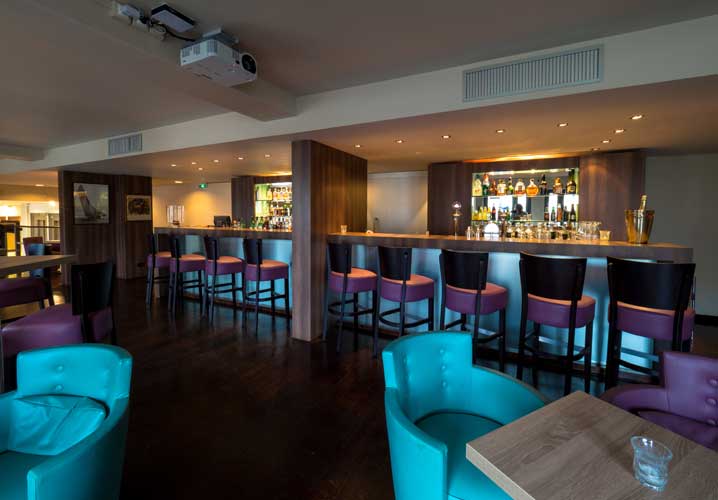 «Côté Port» Bar
Enjoy a cosy and comfortable atmosphere in front of the fireplace at
«Côté Port».
The ideal place to enjoy a drink or a snack while watching the main sporting events on the giant screen.
La Passerelle
Casino Restaurant
Exceptional scenery at La Passerelle Casino Restaurant. Cécile Barthélemy, the chef at La Passerelle, invites you to enjoy the wide range of seafood dishes served in a restaurant where the natural decor offers a beautiful view of the beach and its cliffs.
Shuttle on request between the hotel and the casino
On the beach and just a 15-minute walk from the hotel