Rates and conditions for groups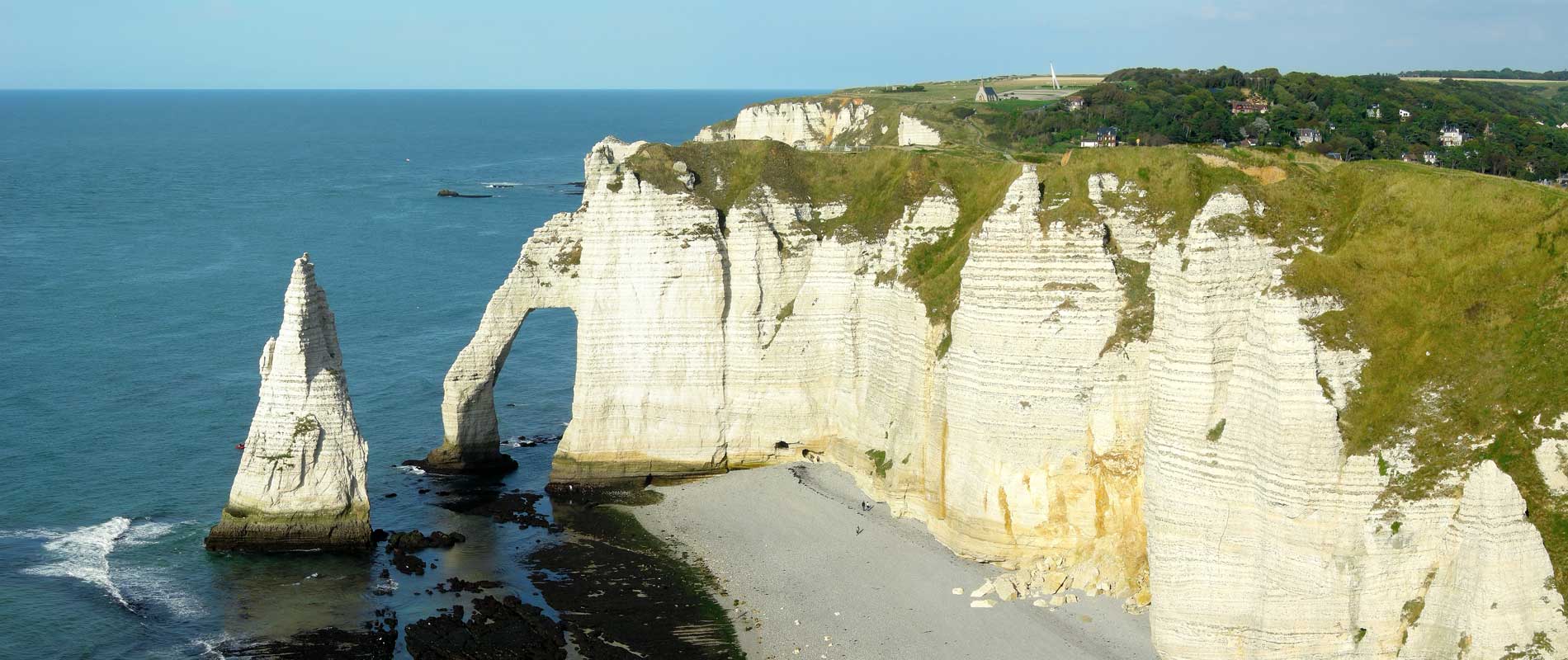 Discover Normandy
The Côte d'Albâtre is lined up with majestic chalk cliffs and bathed by jade waters which inspired numerous Impressionist artists such as Monet, Sisley, Pissarro and, of course, great writers like Maurice Leblanc and his famous Arsène Lupin and Victor Hugo, who loved staying in Veules-les-Roses, without forgetting about Guy de Maupassant, who was born locally.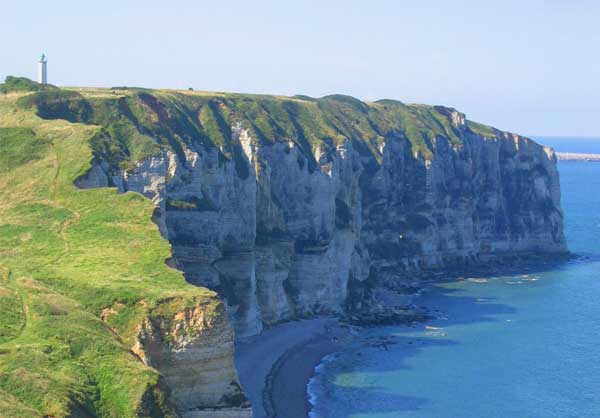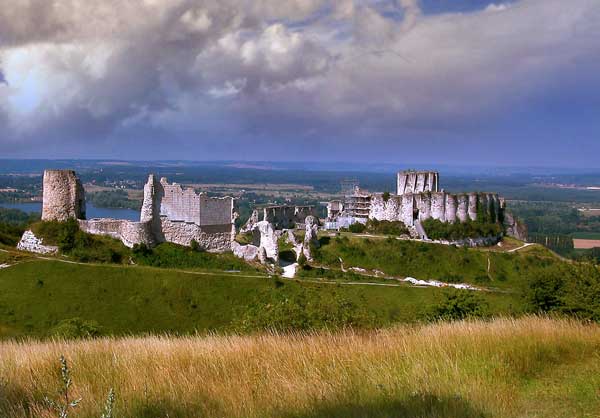 The Seine Valley, unique and generous since its waterway routes can have cruise ships and barges, is a passage with many centuries of history and legends. The cauchoise countryside, shrouded in a unique light, shows its stunning attractions which include skies with fiery sunsets and foggy early-morning atmospheres that give the area a surreal feel to it. Flax fields, traditional Norman huts (Clos Masure), abbeys and local traditions make up the famous Norman countryside.
Discover its rich heritage, its traditions and its territory. Cheese, cider, seafood, Benedictine… all regional products inspire the local chefs and invite you to discover this world of intense flavours.
Parks and gardens
Normandy is known around the world for the beauty of its gardens, created by talented botanists and landscape architects. English-style, French-style, Italian-style, classic, contemporary… Seine-Maritime has 35 parks and gardens in total spread around its whole territory, a luxury that places it in the second category of French departments.
Places of interest:
Bois des Moutiers – Varengeville-sur-Mer
Jardins Suspendus (Hanging Gardens) – Le Havre
Jardin des Amouhoques – Le Mesnil-Durdent, Côte d'Albâtre
Château Roseraie and Mesnil-Geoffroy vegetable garden – Ermenouville, Côte d'Albâtre
Parc de Clères – Clères, Vallée de Seine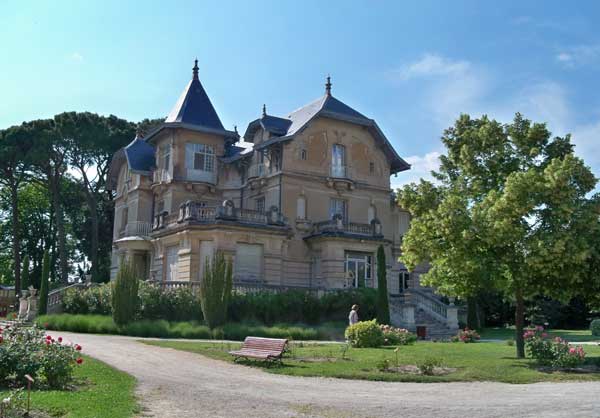 Discovery tours
Scattered with small coastal rivers, Pays de Caux gets its name from a Celtic tribe: the Calètes. The traditional Pays de Caux housing, the Clos Masure , is one of the main features of its landscape.
Tour of the shortest river in France – Veules-les-Roses – Côte d'Albâtre
Basse Vallée de la Durdent Natural Trail – Veulettes-sur-Mer – Côte d'Albâtre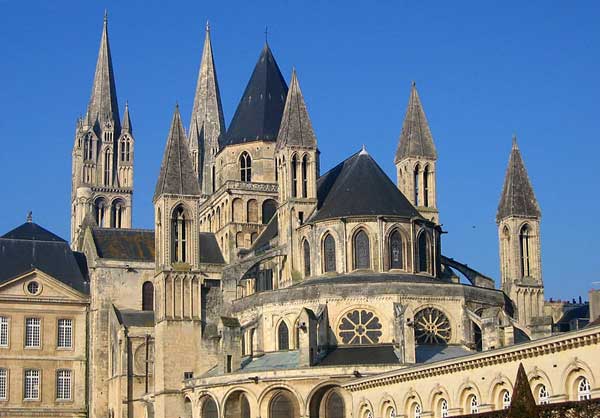 And also:
Cultural heritage (castles and manors, churches and chapels)
Historical heritage – Medieval sites (history of Richard the Lionheart, William the Conqueror and Joan of Arc)
Memorial sites (D-day landing beaches, Caen Memorial, military cemeteries – Lower Normandy and Calvados).